PROJECT GUIDELINE
2020


As part of a hackathon in 2019 Thomas Panek, an avid runner and the president of

Guiding Eyes for the Blind

, challenged members of the Creative Lab to explore whether technology could enable people who are blind or low vision to walk and run independently. After two days we created a prototype that used computer vision on phone's camera along with audio signals from a headset to help Thomas to follow a line and markers on the ground. Over the course of the next year we partnered with engineers from Google Research to further explore and refine the system. In November 2020, Thomas was able to run a 5K independently in Central Park using Guideline technology.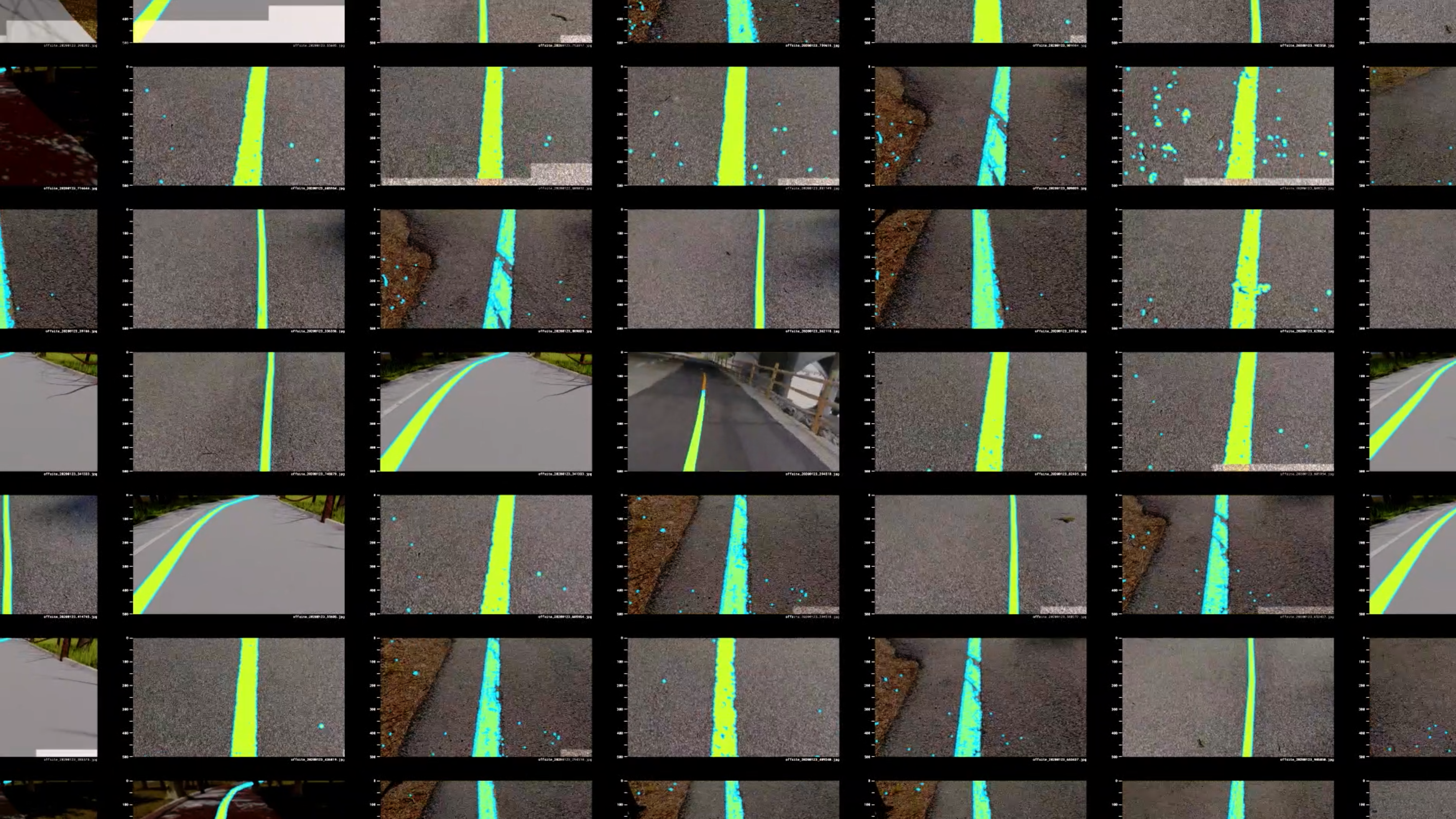 Role: Visual design, concepting Credits: Google Research, Ryan Burke, Dror Ayalon, Matt Hall, John Watkinson, Mikhail Sirotenko, Xuan Yang, Amit Pitaru, Eric Rothman, John Mernacaj
Release date: November 2020
Press: New York Times, National Post, Times of London, Reuters, Endgadget, Forbes, VentureBeat, Runner's World
Awards: Webby Awards, D&AD Future Impact Pencil
This is the portfolio of Glenn Cochon, with selected works from 2011 to 2021